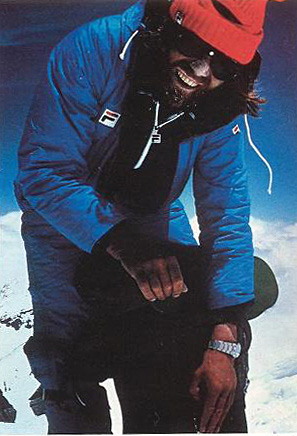 Reinhold Messner at 24,000 feet with his Oysterquartz 17000 Datejust.
---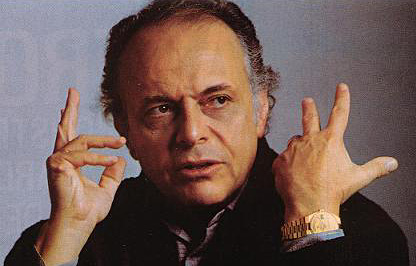 Lorin Maazel, music director of the New York Philharmonic, and his Oysterquartz 19048 Day-Date.
---
---
The entire contents of this website is Copyright © 2005 - 2009 by Gary M. Frazier. All rights reserved. This material may not be published, rewritten, or redistributed in any way. The copyright for photographs used from other websites remains with the respective owners and credit is given where the photographer is known.
Questions or comments about this website may be directed to gmf@oysterquartz.net. Please read the FAQ page before e-mailing me your questions. The answer you seek may already be there.
Oysterquartz, Datejust, Day-Date, and the Rolex coronet are registered trademarks of Rolex SA and/or Rolex Watch USA, Inc. Oysterquartz.net is not affiliated with the Rolex Watch Company in any way.